WU Tsan Sum Roger,
Executive Director (Project Development), Haw Par Music,
Member, Hong Kong Institute of Architects,
Member, Royal Institute of British Architects
Abstract: Even with my years of architectural experience working on heritage buildings internationally, it was a real privilege, and tremendously rewarding and thought-provoking to be directly involved in the project to revitalize the former Haw Par Mansion—a Chinese eclectic style residence built by Aw Boon Haw in the 1930s—and its private garden (Tiger Balm Garden) since 2014 into Haw Par Music, a platform for cross-cultural exchange with a particular focus on music, heritage, and social programs. Although the revitalization of the building (hardware) was completed some years ago, a significant amount of the work is still on-going, and the responsibility of leading the operator's team through the revitalization process, making use of my previous experience as an architect has been beneficial. The challenge now is to oversee the operations and coordinate the programs (software) of Haw Par Music. This paper discusses the four levels of heritage conservation developed based on a unique insight on the critical role that the inter-relationship between the hardware and software plays on the success of a revitalization project.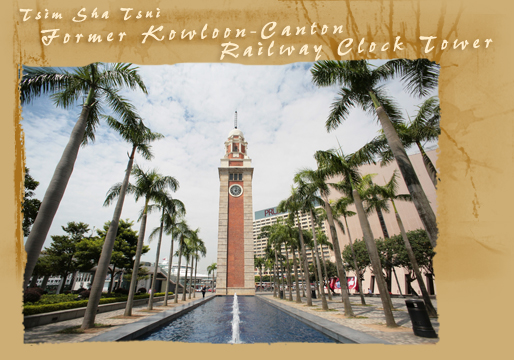 Former Kowloon-Canton Railway Clock Tower, Tsim Sha Tsui, HongKong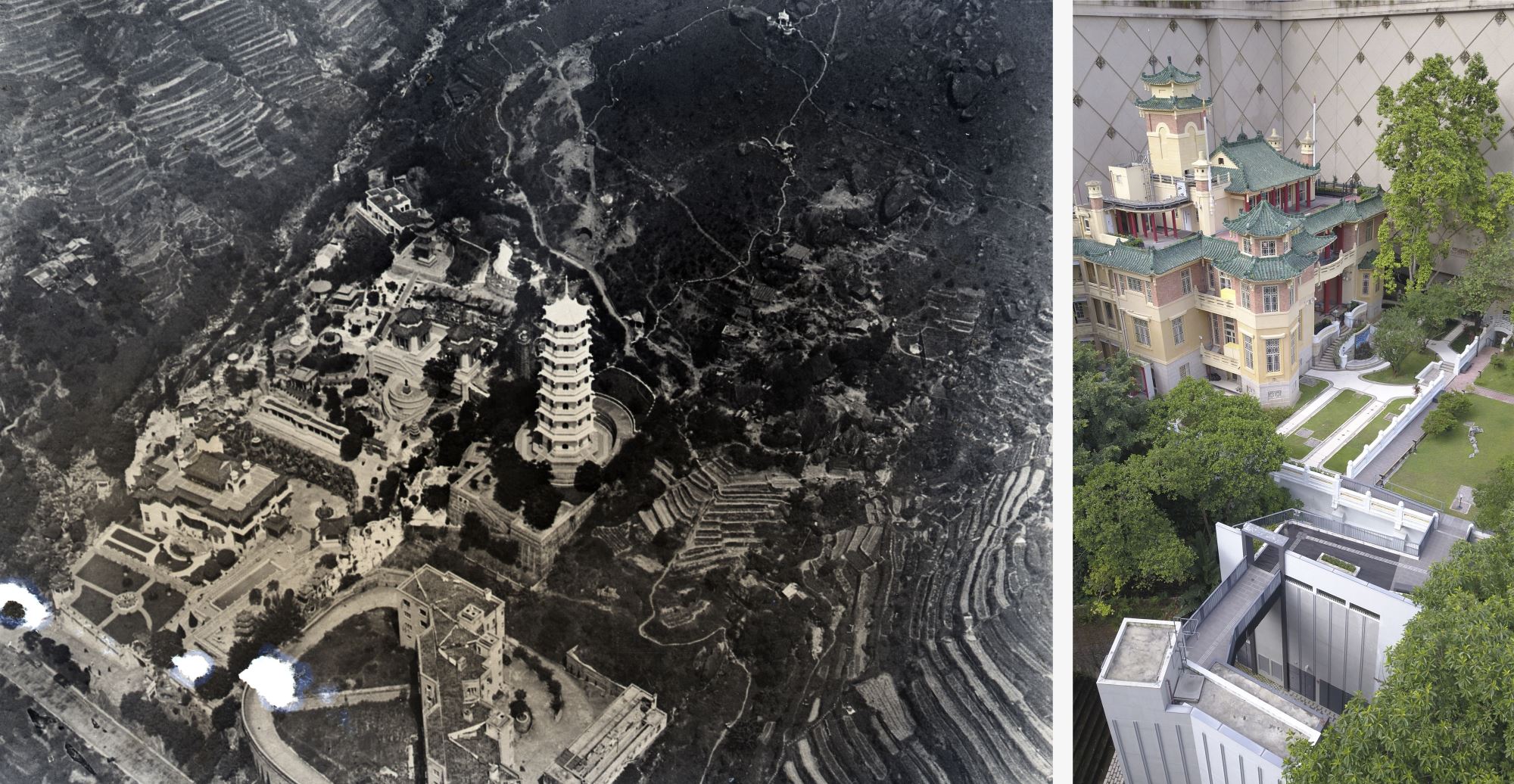 Aerial views of the former Haw Par Mansion and Tiger Balm Garden (left) and Haw Par Music (right), Tai Hang, Hong Kong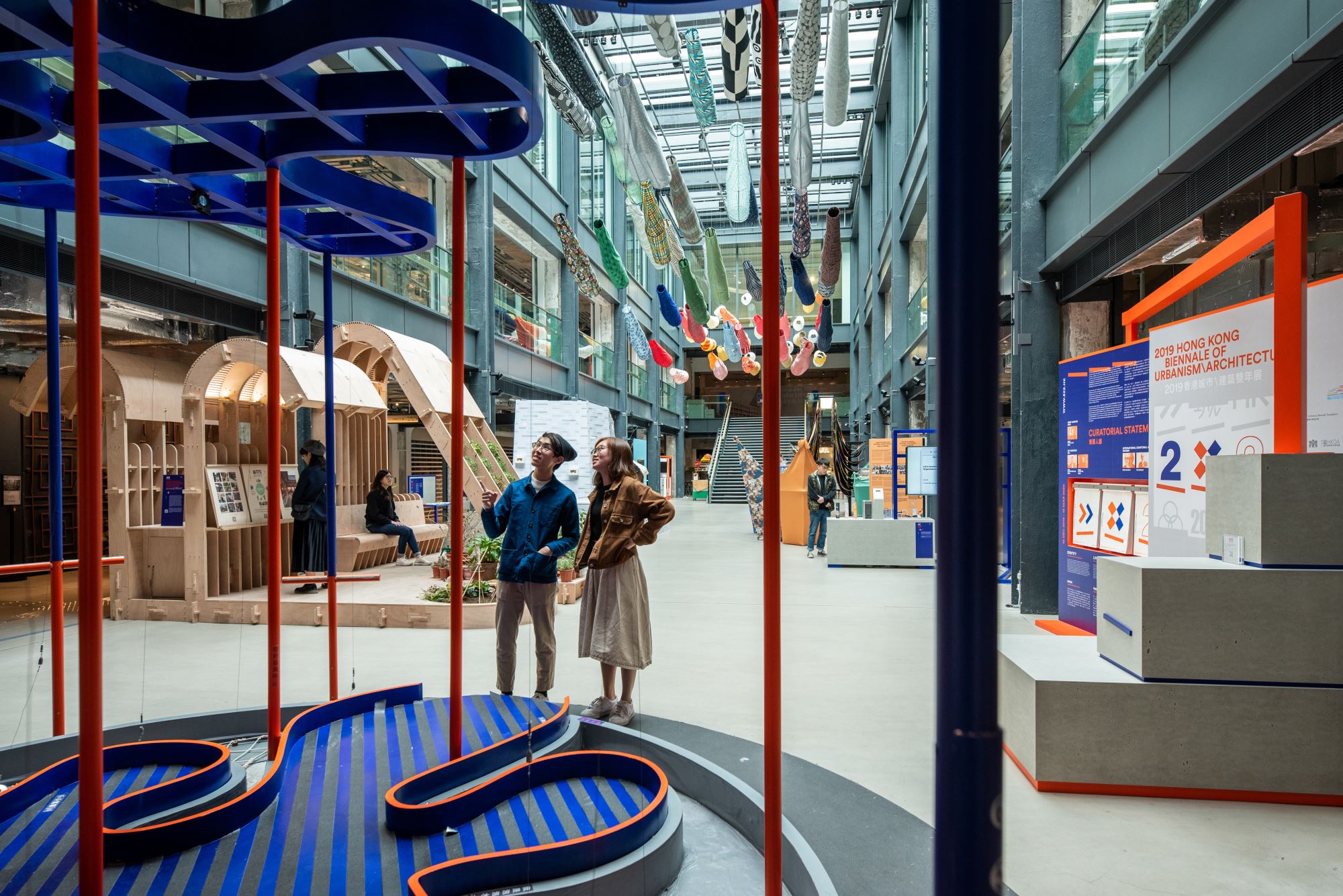 Bi-city Biennale of Urbanism\Architecture Hong Kong 2019 (UABBHK2019) at The Mills, Tusen Wan, Hong Kong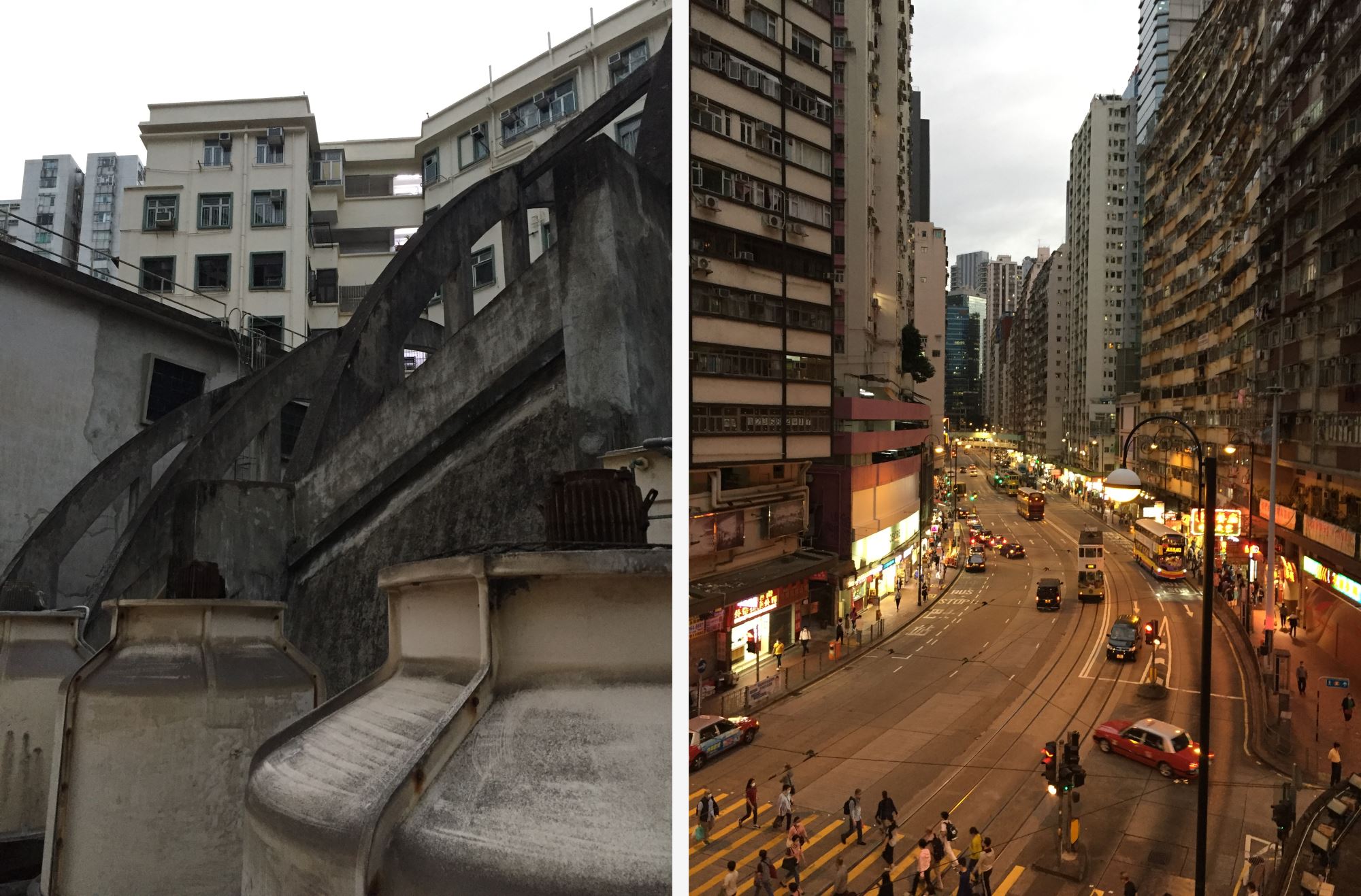 Roof structure of State Theatre (left) and the view of the surrounding urban environment from the rooftop of State Theatre (right), North Point, Hong Kong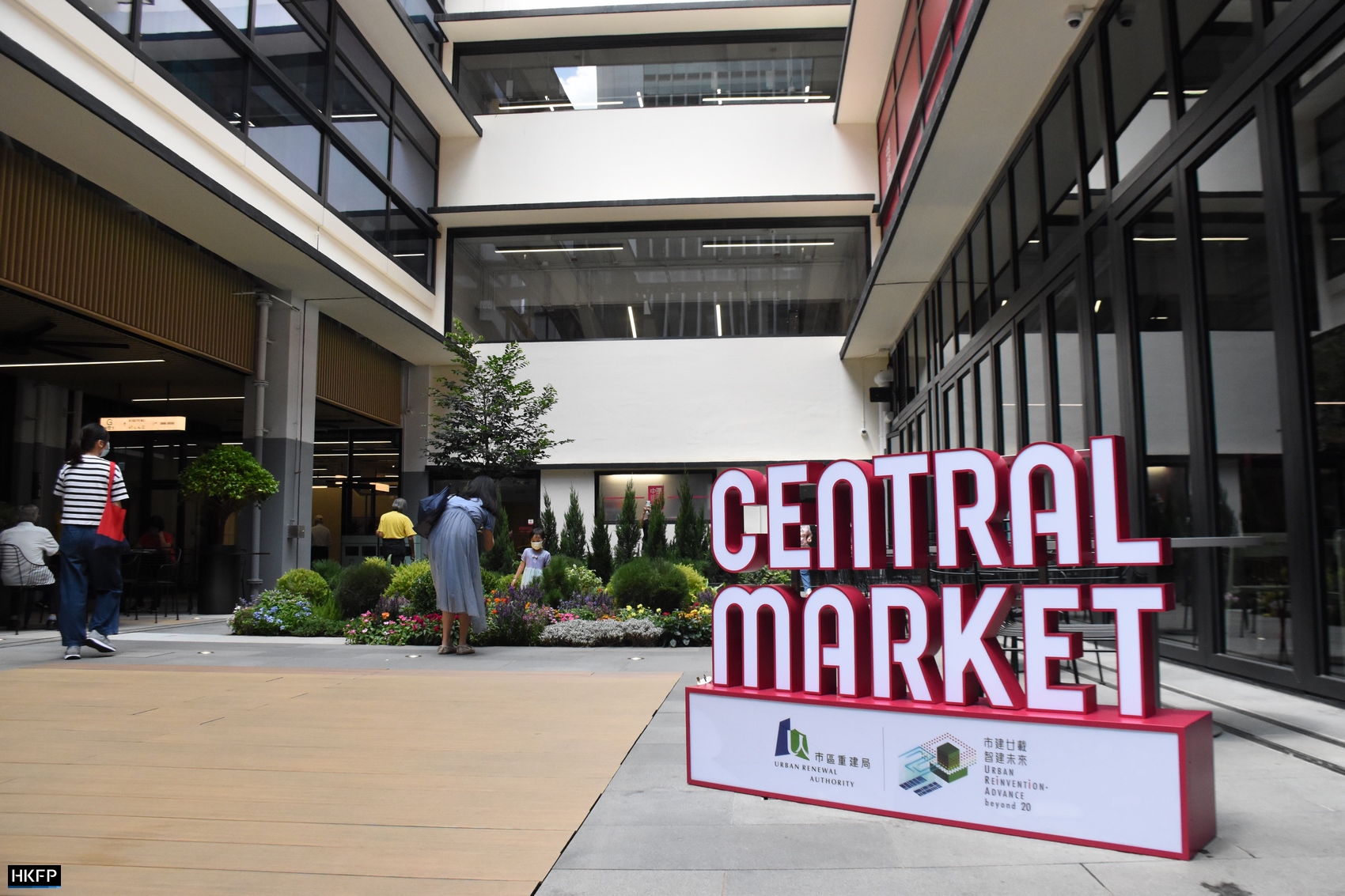 Central Market, Central, Hong Kong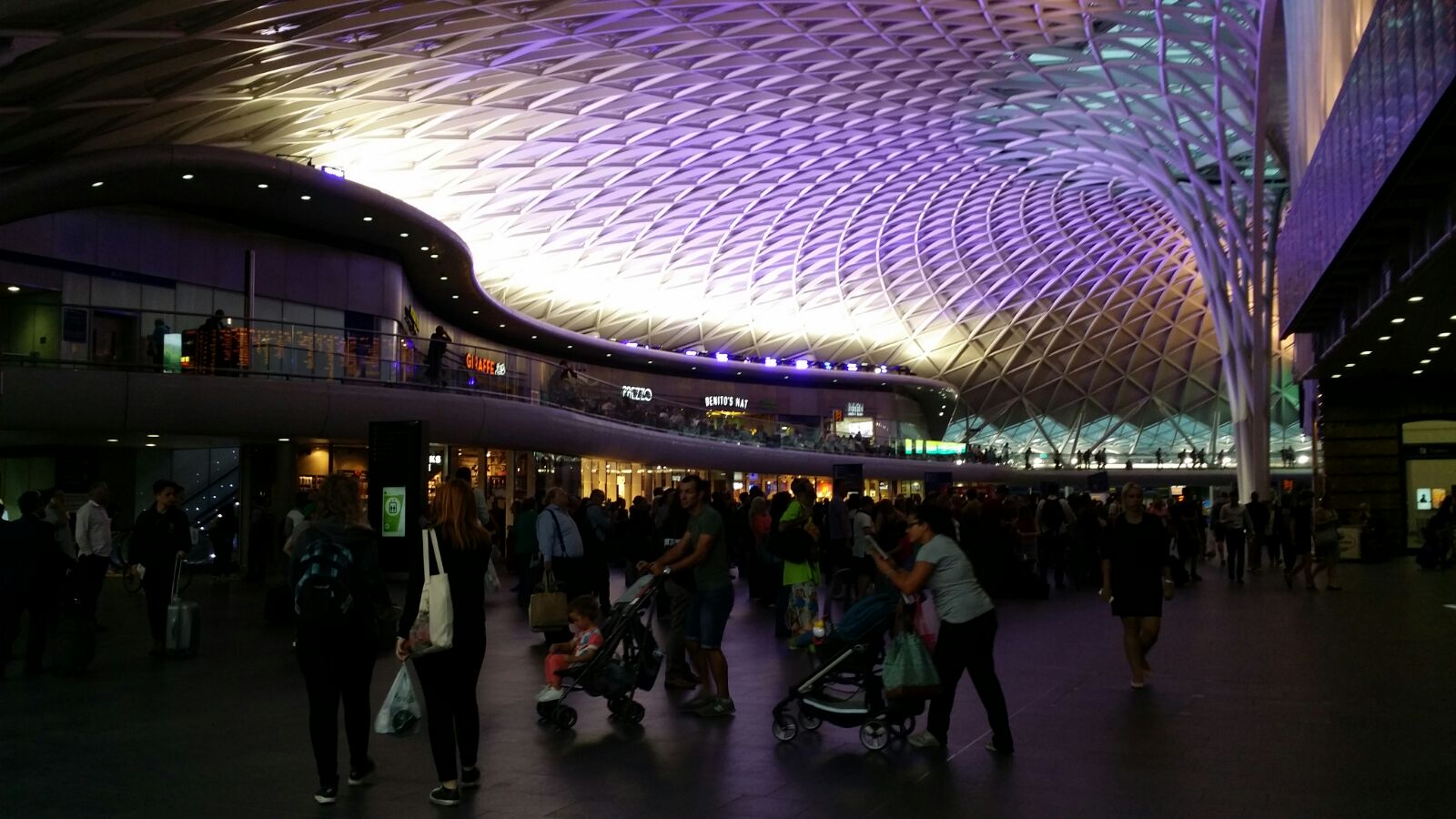 New western concourse in front of the refurbished Grade 1-listed historic King's Cross railway station, London, United Kingdom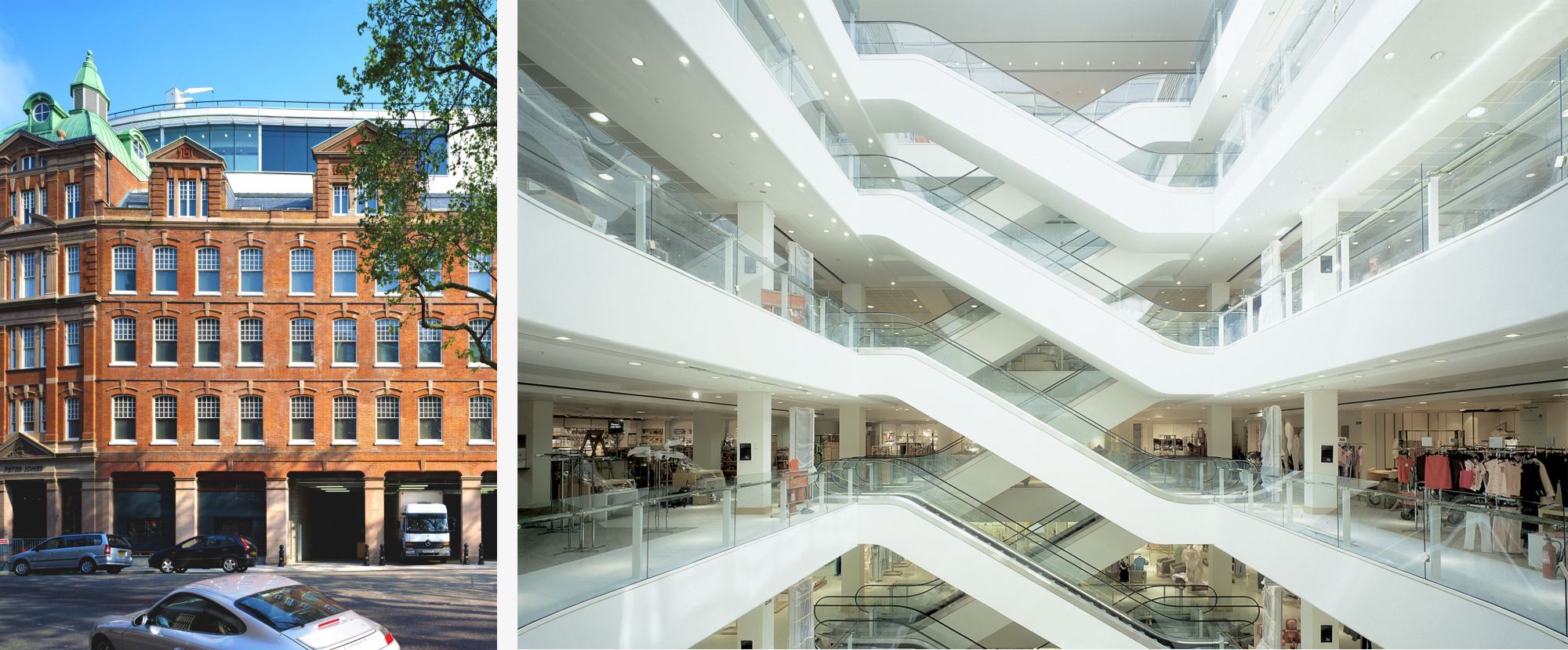 Peter Jones Store, London, United Kingdom
Stanislavsky Centre, Moscow, Russia
Stanislavsky Centre, Moscow, Russia
British Embassy, Algiers, Algeria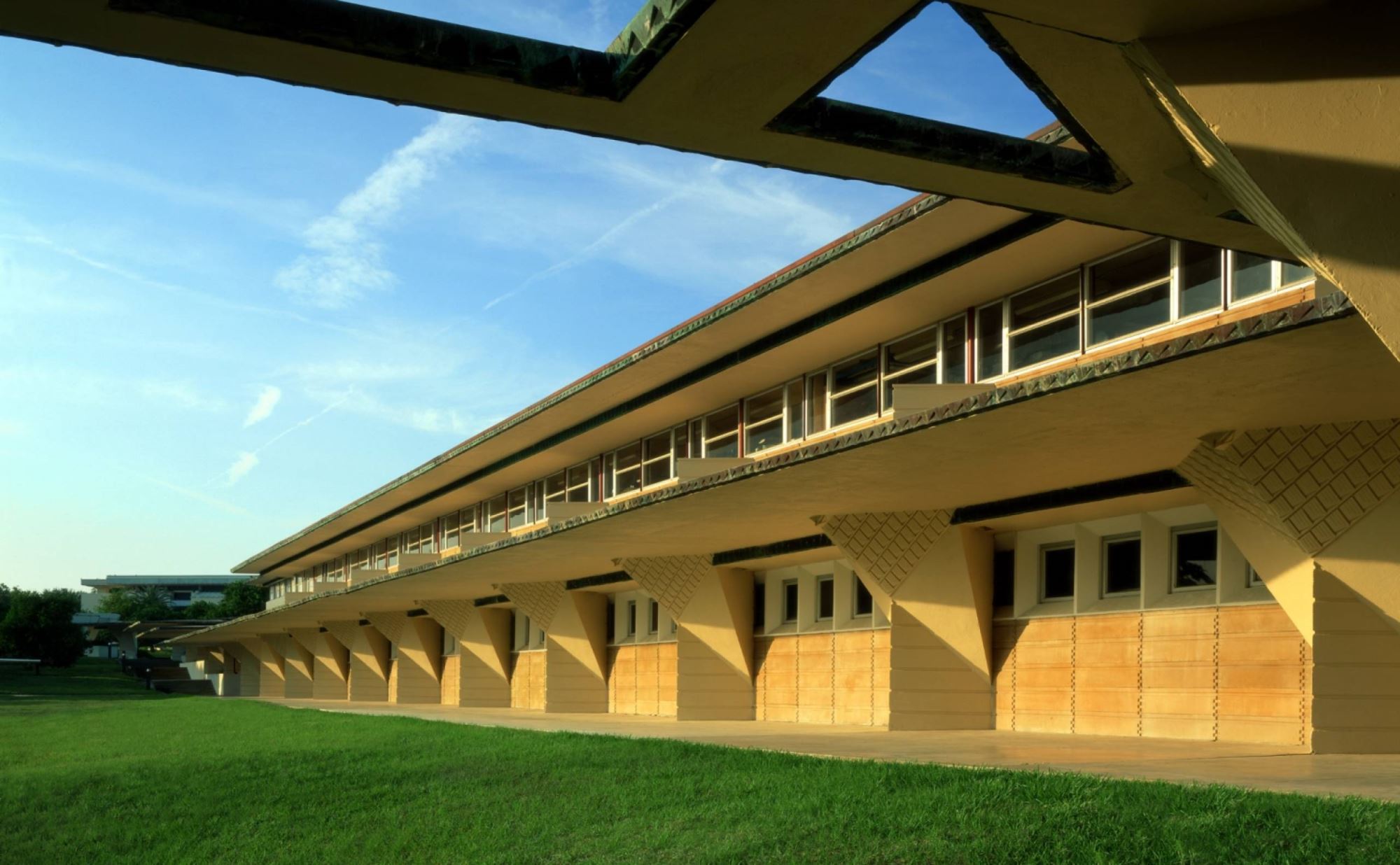 Polk County Science Building, Florida Southern College, Florida, United States
Iron Market, Port-au-Prince, Haiti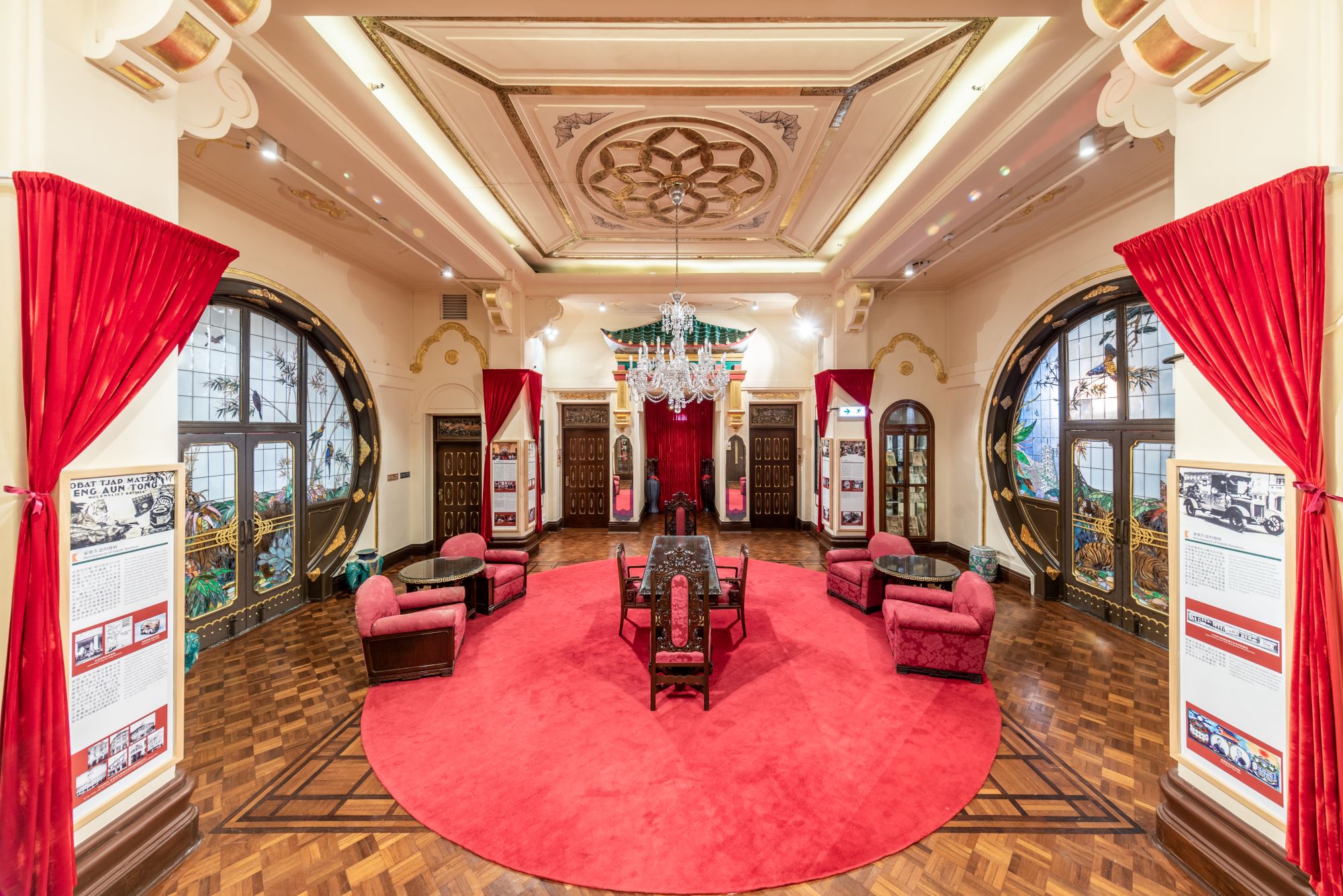 Main hall of Haw Par Music showing south and north moon gates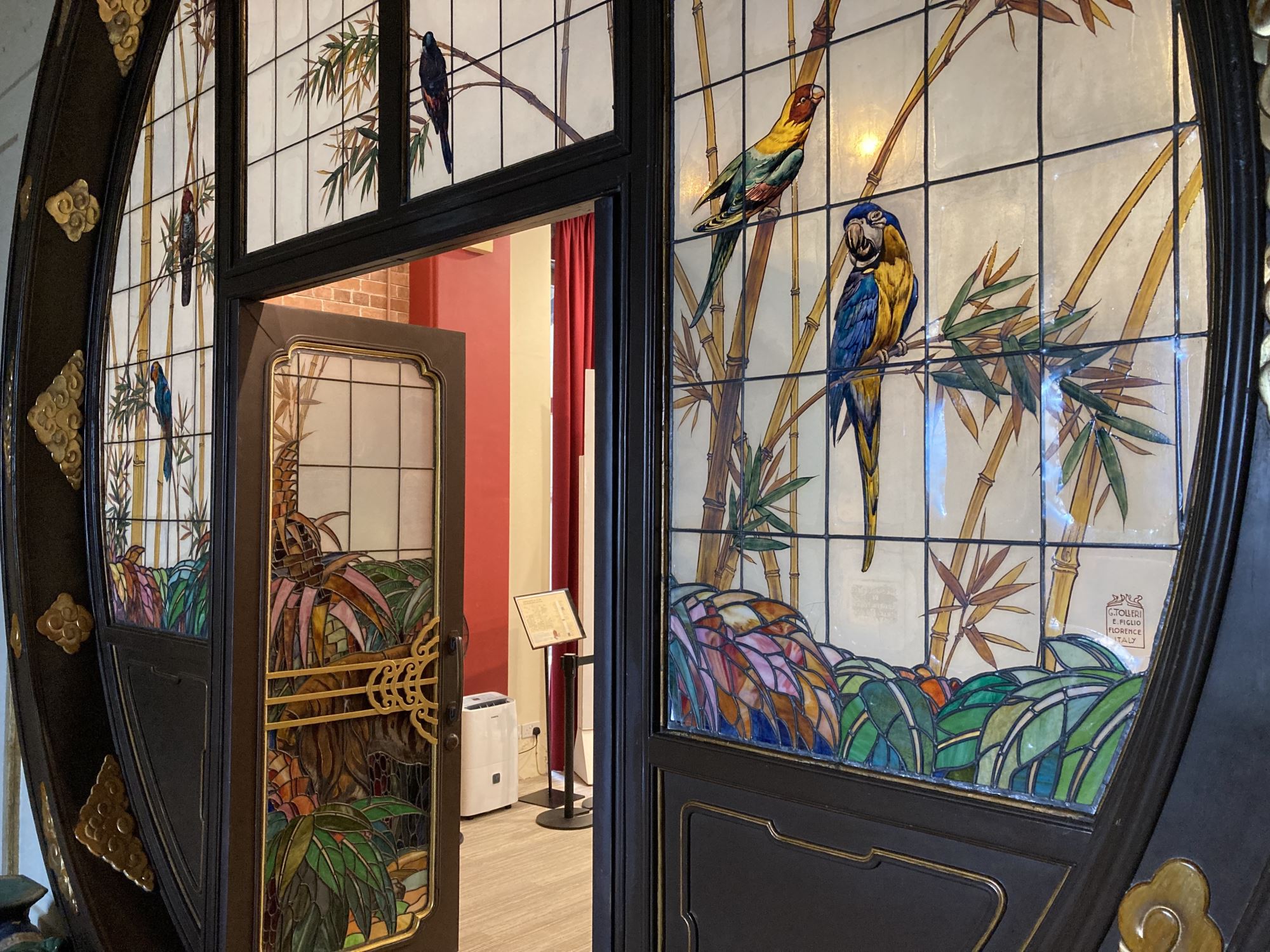 Stained glass panels on the south moon gates in the main hall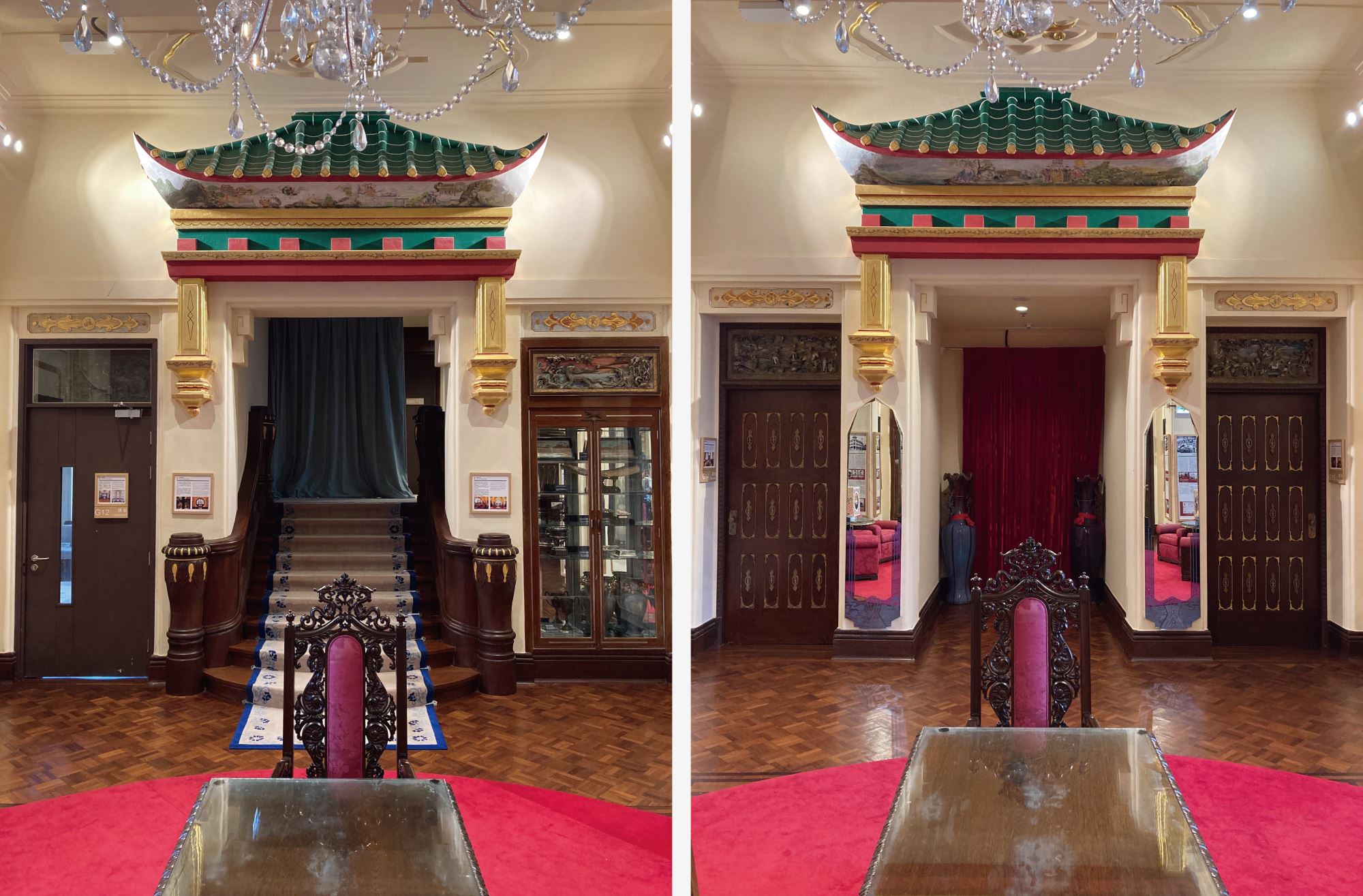 East and west "flying eaves"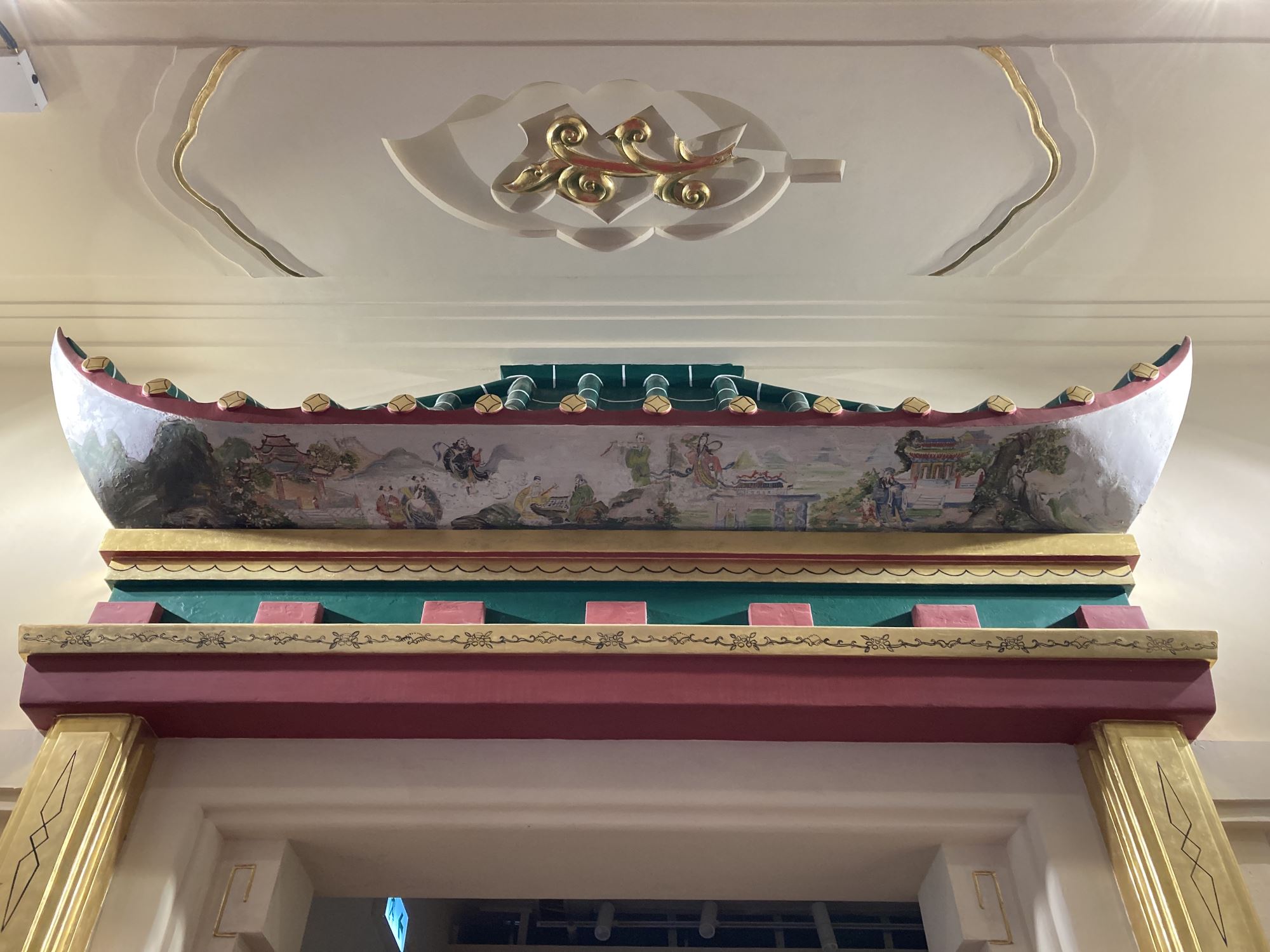 Eight Immortals Crossing the Sea pictorial on the underside of the main hall's east-side "flying eave"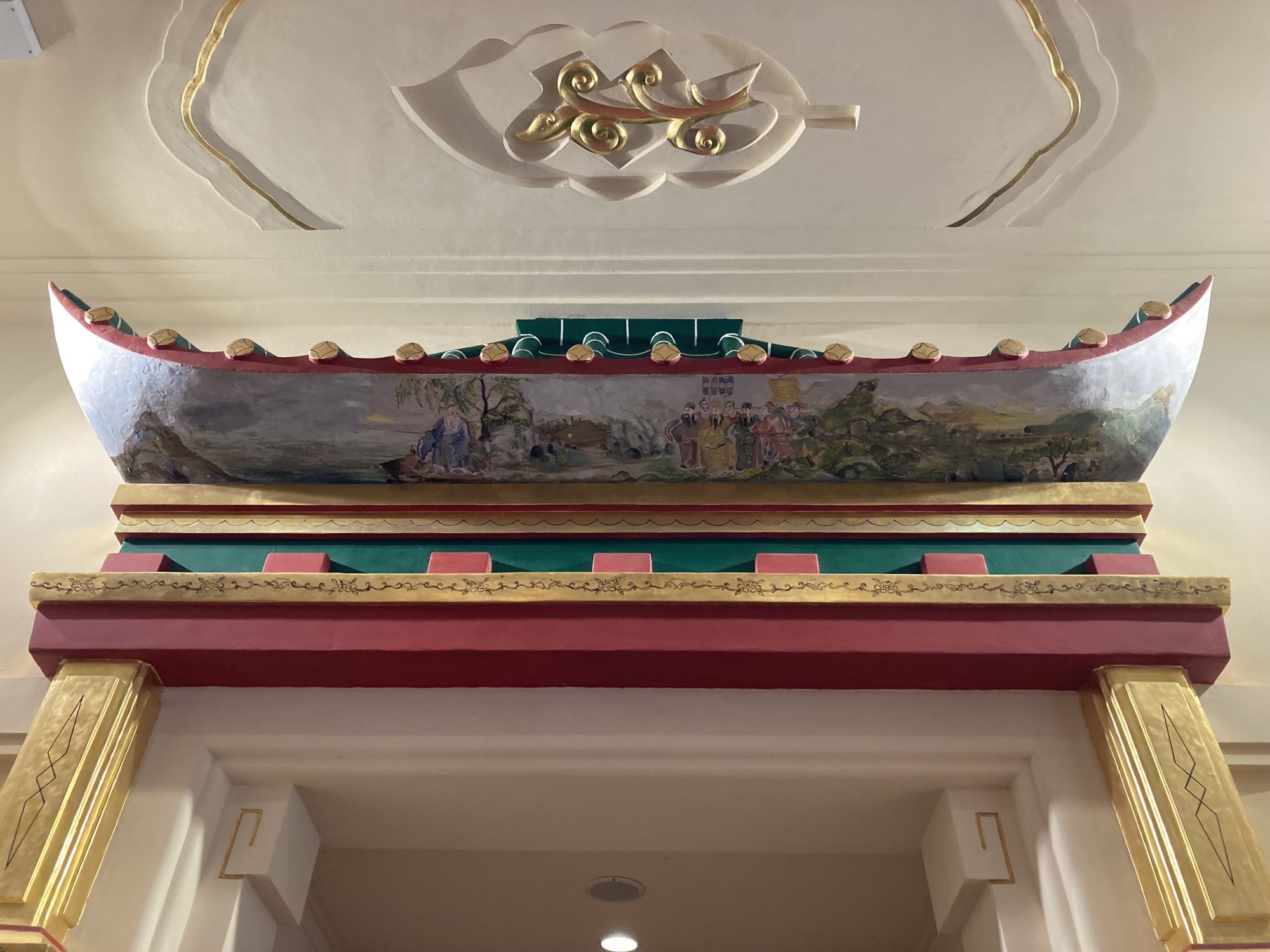 Jiang Taigong Fishing pictorial on the underside of the main hall's west-side "flying eave"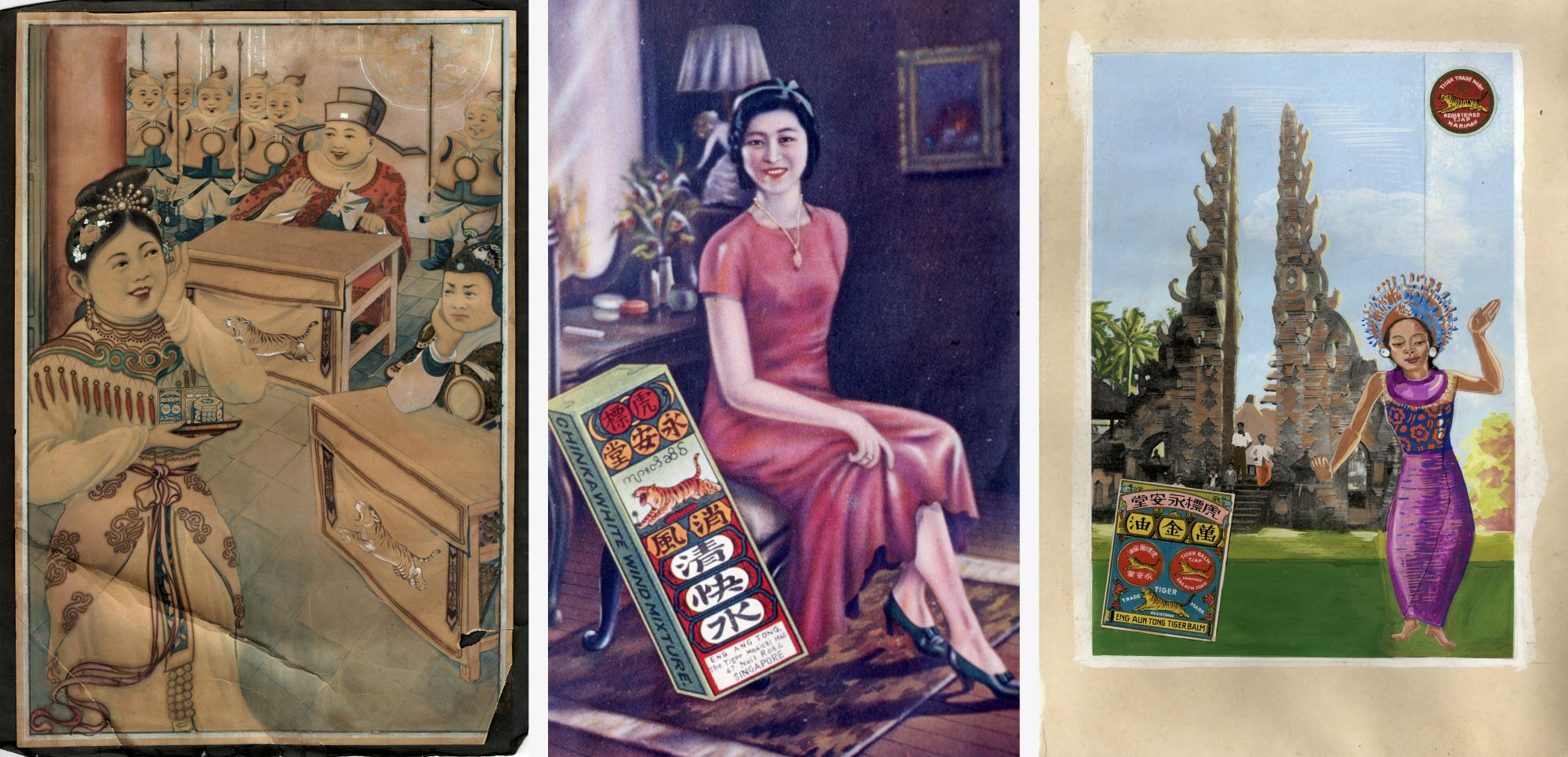 The different styles of Tiger Balm's marketing posters: Chinese style (left), Western style (middle) and Southeast Asian style (right)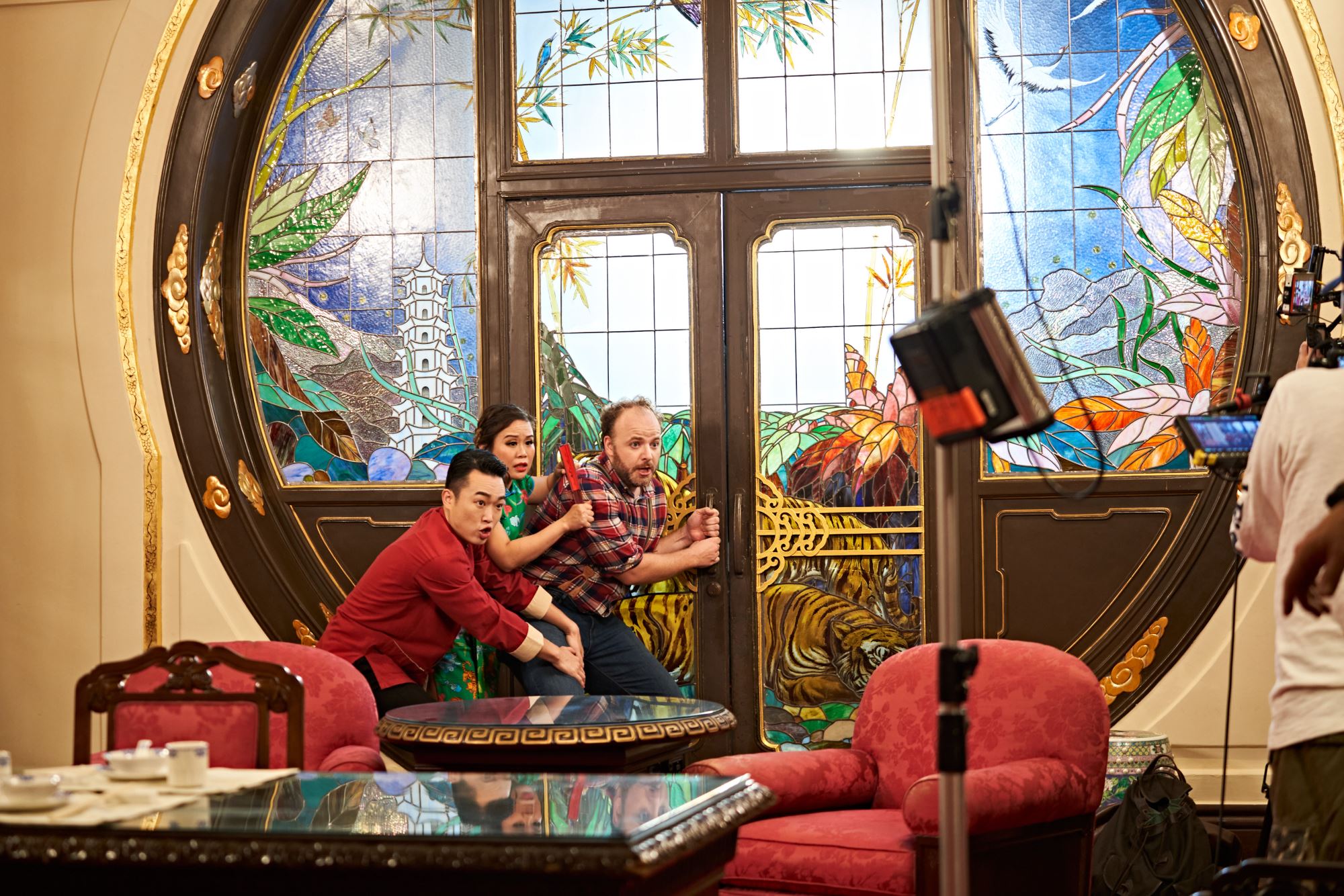 The recording of the Italian Opera RITA by Gaetano Donizetti in the main hall of Haw Par Music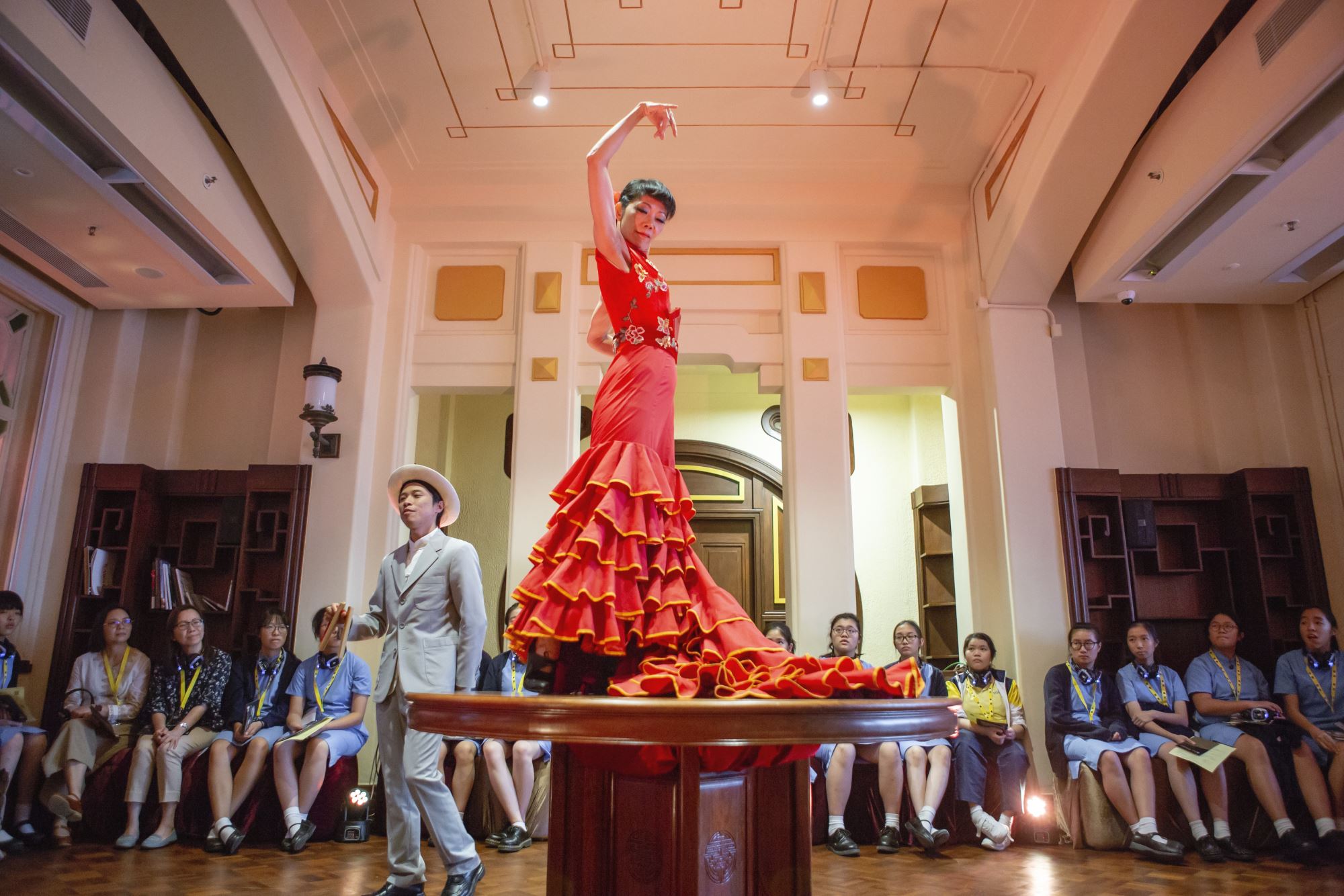 A performance by Contempo Lion Dance (directed by Daniel Yeung), the "Best Special Venue Performance" category winner in the 2020 Hong Kong Dance Award, held in the study area of Haw Par Music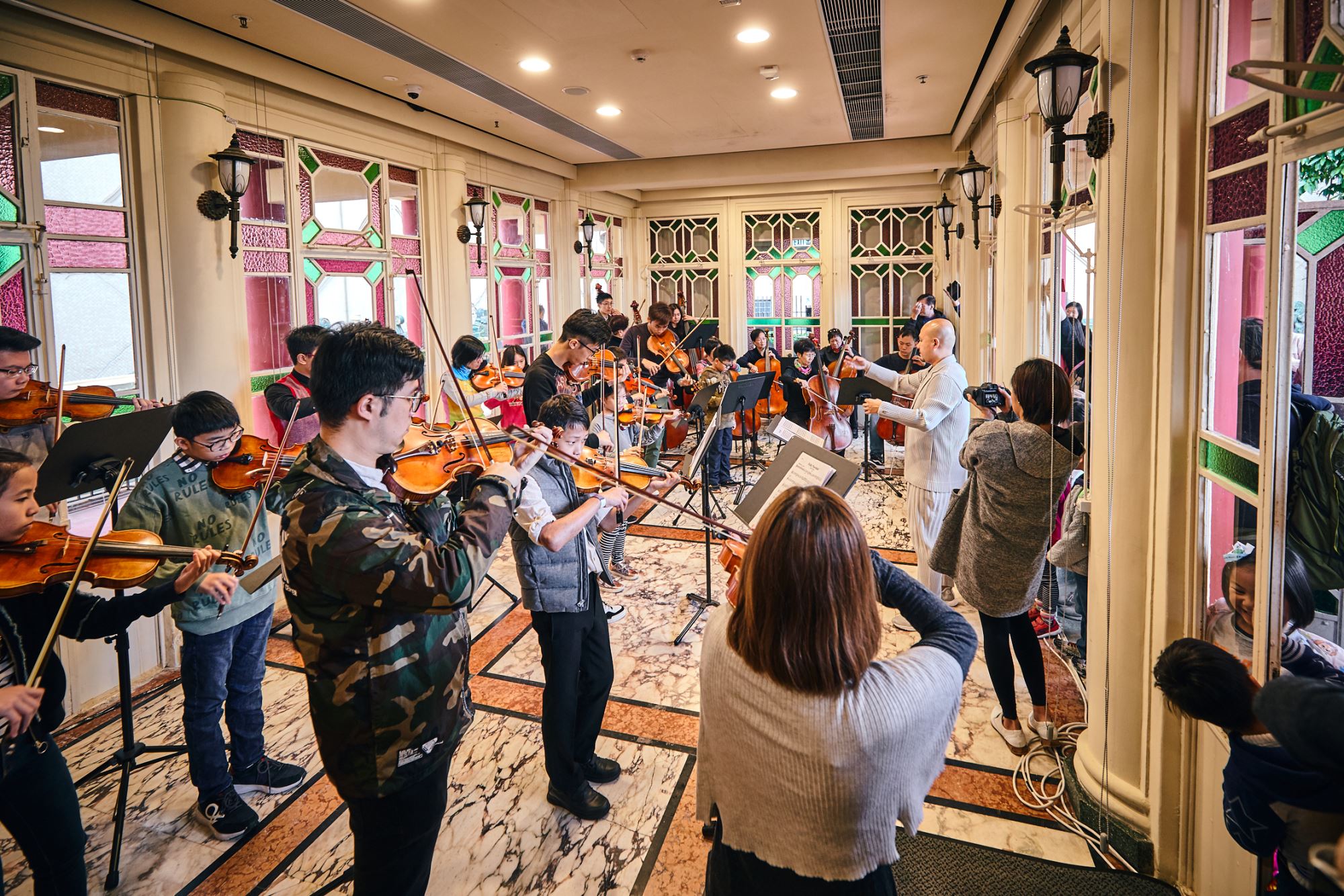 Inter-generational orchestra performance at the rooftop Function Suite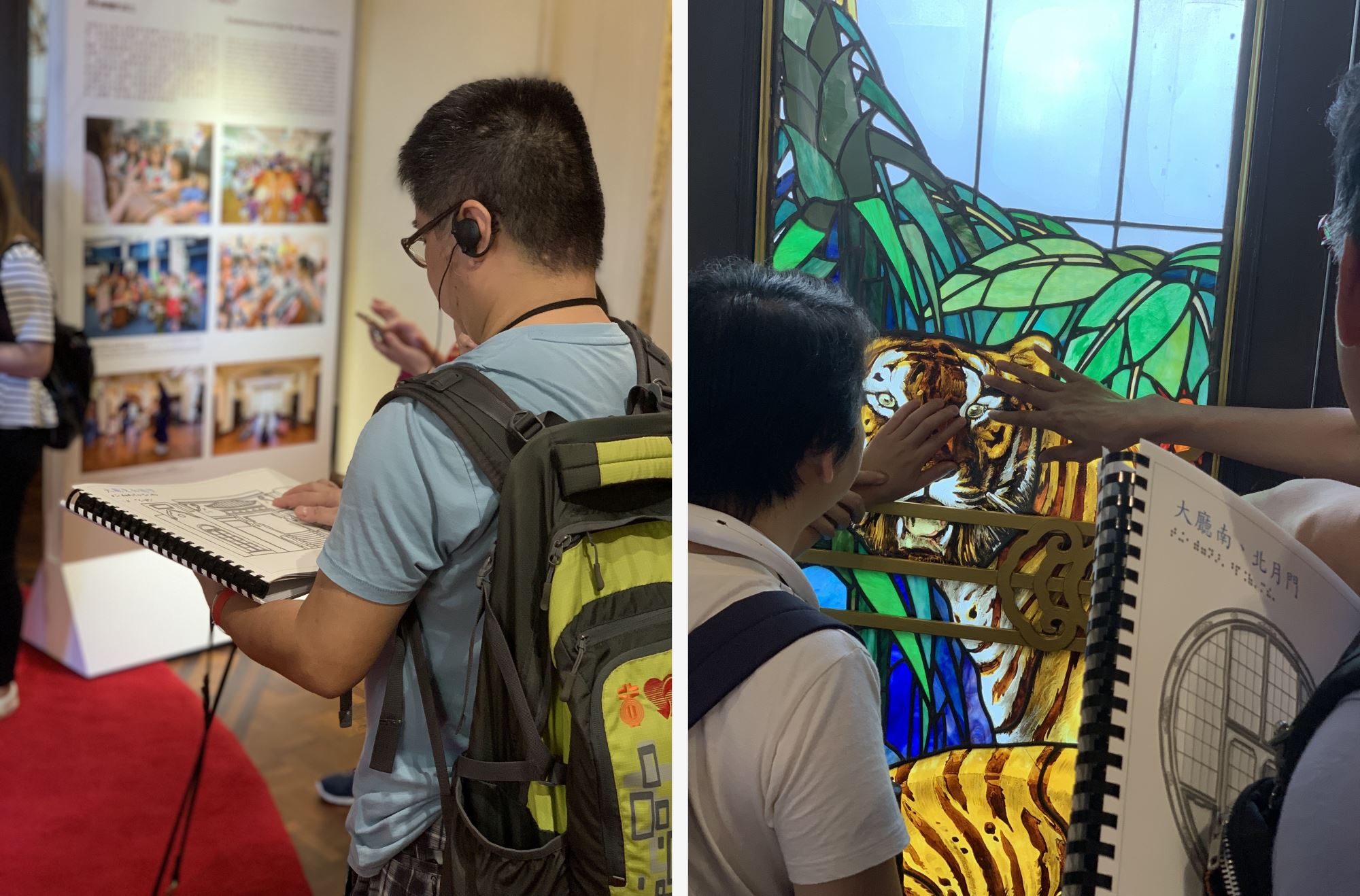 Joint project with the Hong Kong Society for the Blind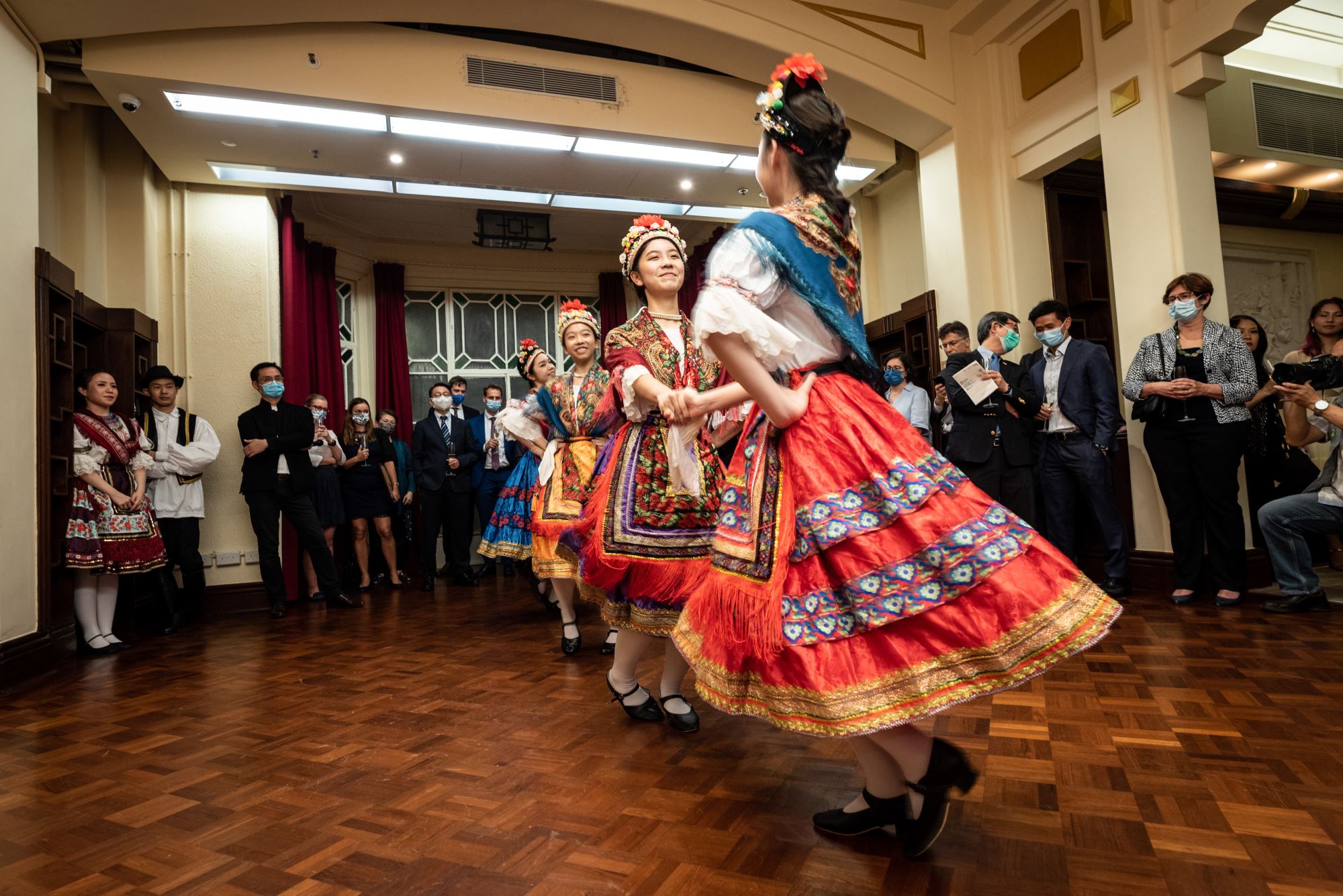 Folk dance performance in the Visegrad Group 30th Anniversary event held in Haw Par Music