News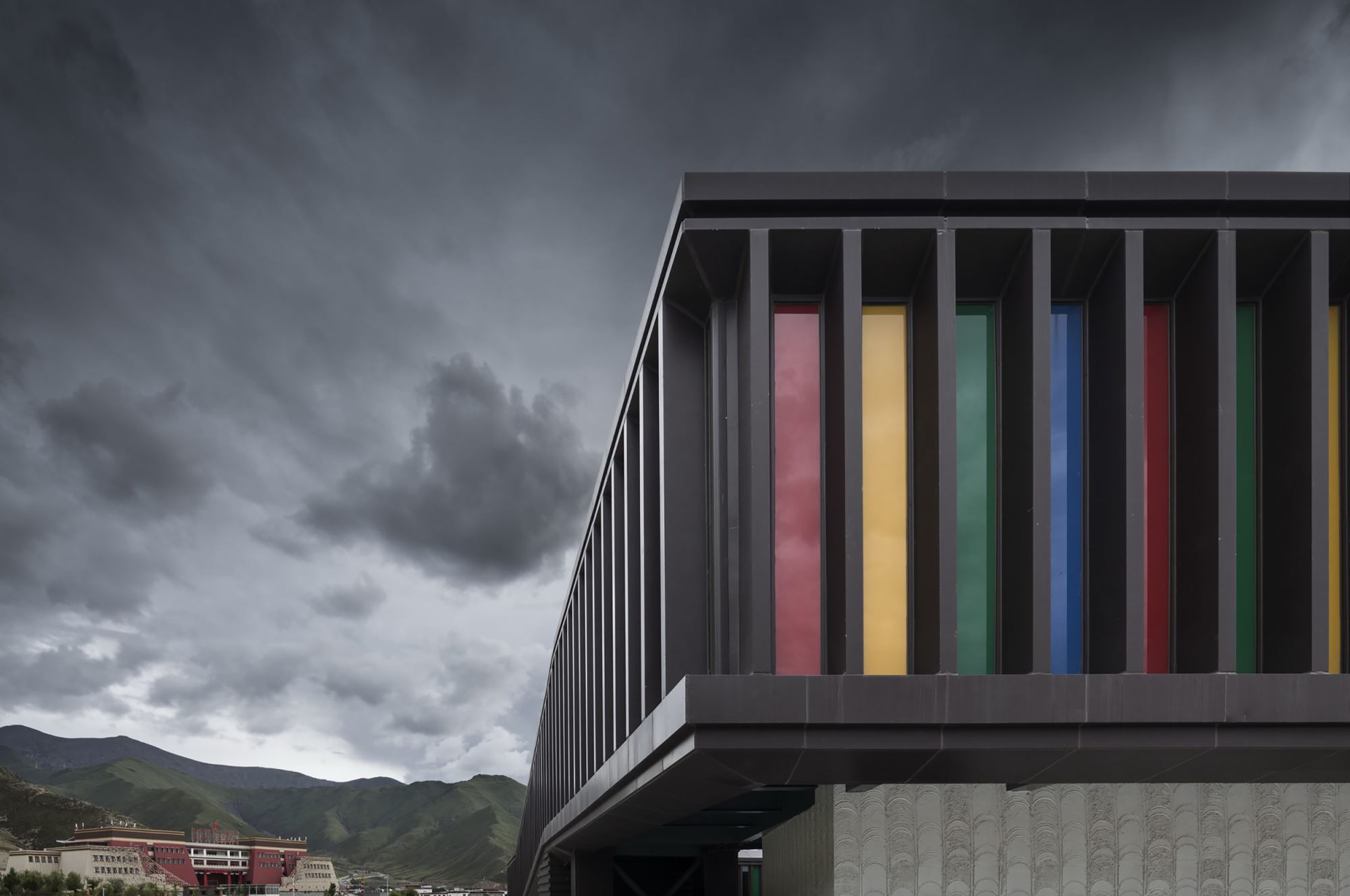 2022 March Issue Released
The 2022 March issue "Cultural Identity and Social Responsibility" has been released on the session of Latest Issues.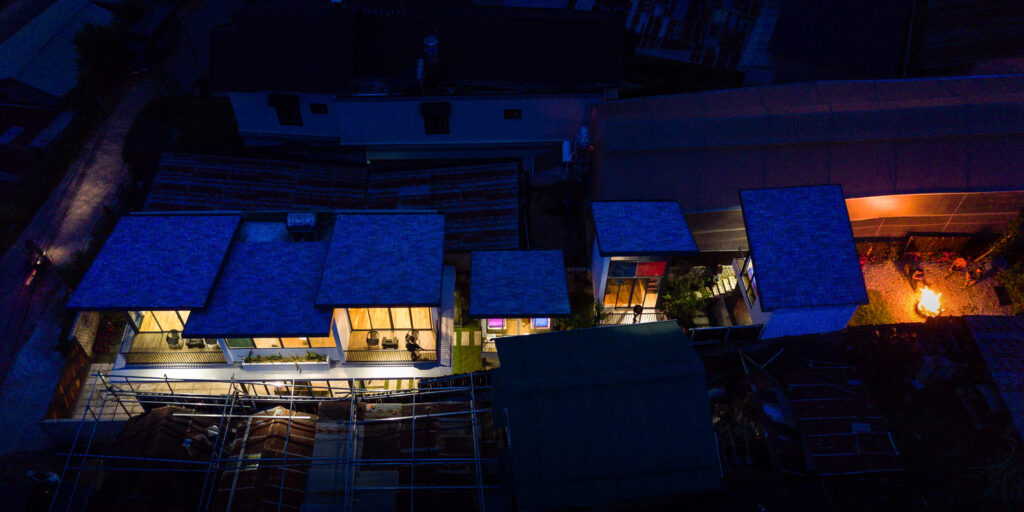 AAA 2020 Announcement
The final winners of ARCASIA Awards for Architecture 2020 were officially announced on December 30, 2020. The awards submission opened from May 1 to August 7, 2020. 422 valid submissions were received from nineteen countries. The submitted projects went through two rounds of judging conducted by a professional jury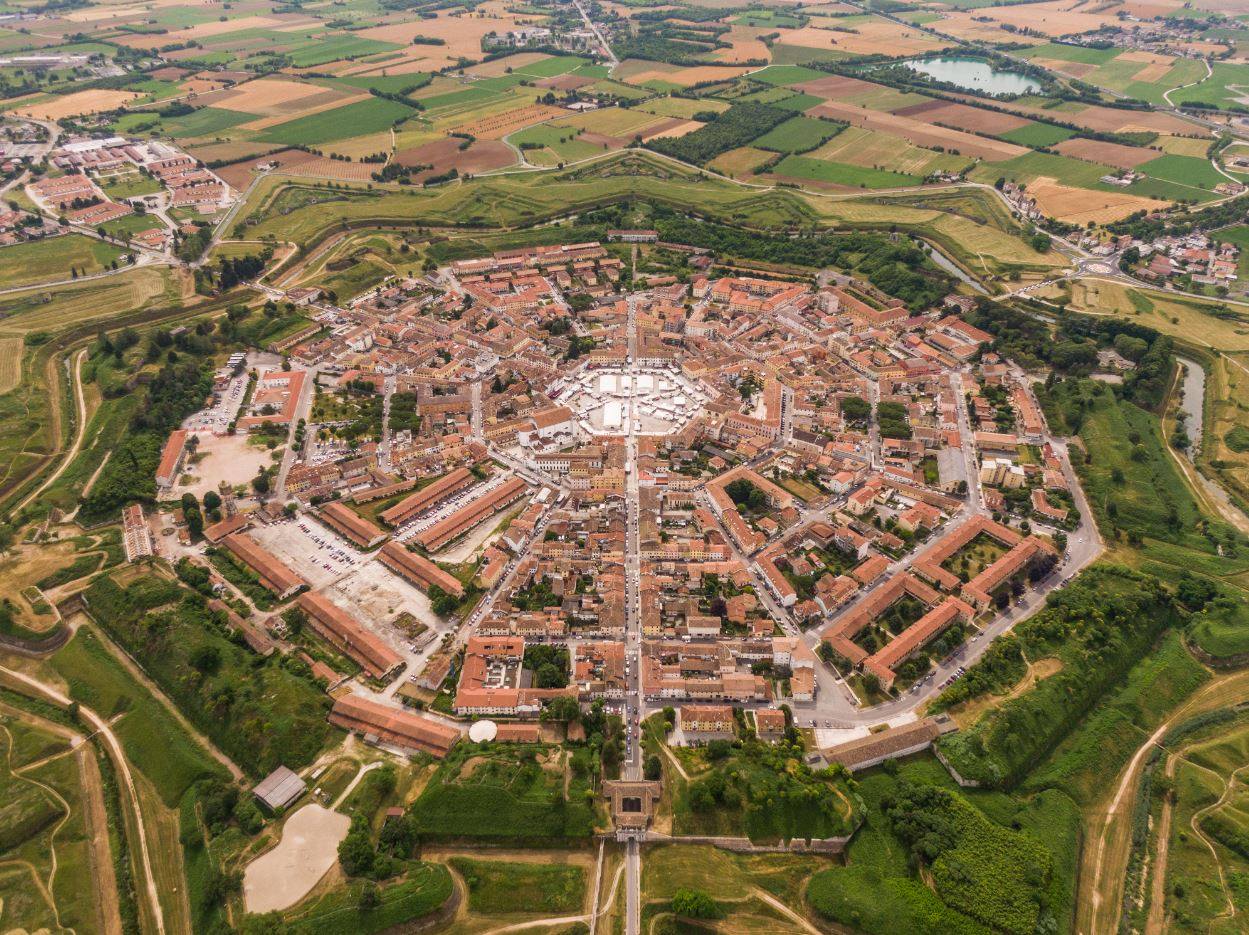 Special Issue Released
The special issue "Building a Healthy Future" has been released both on the session of Archives and the official site of ARCASIA.