Asian cities and architecture, which consist of various ethnicities, religions, culture, and history, as well as simultaneous homogeneity and heterogeneity, are undergoing a series of transformations in terms of urbanization, governance, environmental issues, and socioeconomic development.
Architecture Asia, as the official journal of the Architects Regional Council Asia, aims to provide a forum not only for presenting Asian phenomena and their characteristics to the world but also for understanding diversity and multiculturalism within Asia from a global perspective.
Focusing on the architectural humanities, this quarterly, double-blind peer-reviewed journal strongly encourages submissions from all fields related to architecture and the city, such as architectural design, theory, technology, sustainability, and pedagogy. It comprises both open issues and special issues with themes relevant but not limited to Asia. Innovative and interdisciplinary research articles and introductions to contemporary architectural practices are welcomed.
News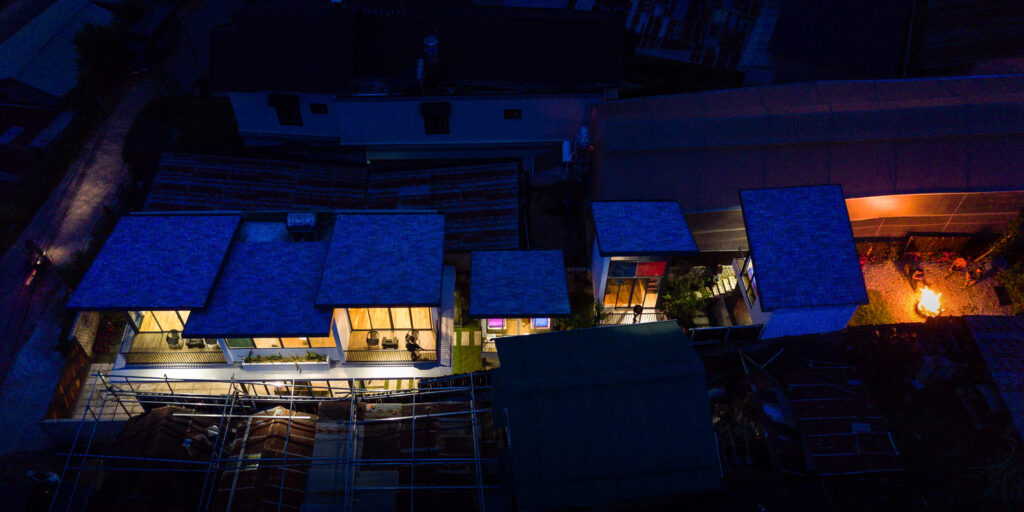 The final winners of ARCASIA Awards for Architecture 2020 were officially announced on December 30, 2020. The awards submission opened from May 1 to August 7, 2020. 422 valid submissions were received from nineteen countries. The submitted projects went through two rounds of judging conducted by a professional jury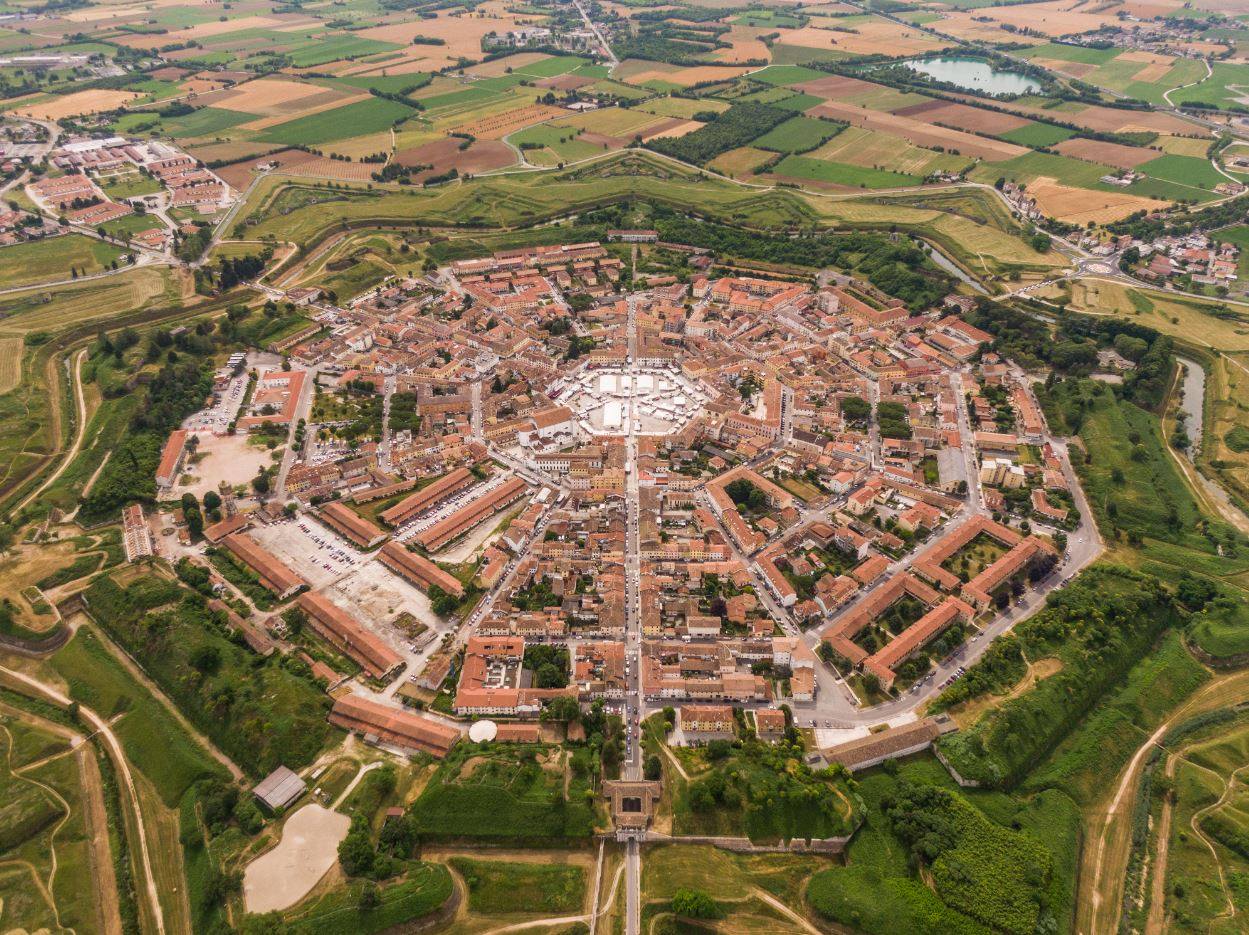 The special issue "Building a Healthy Future" has been released both on the session of Archives and the official site of ARCASIA.
VIEW ALL
Awards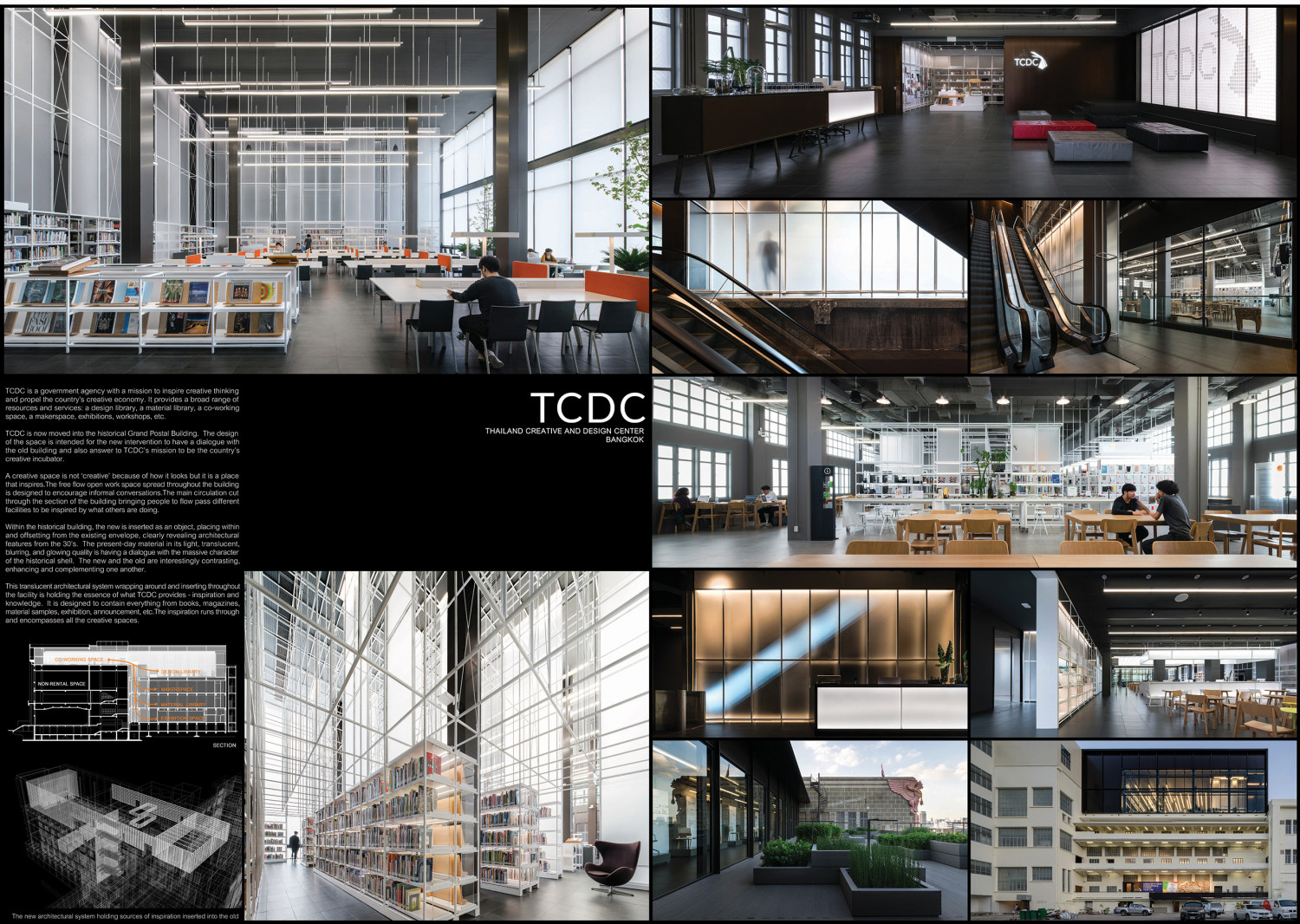 TCDC
Thailand Creative and Design Center Bangkok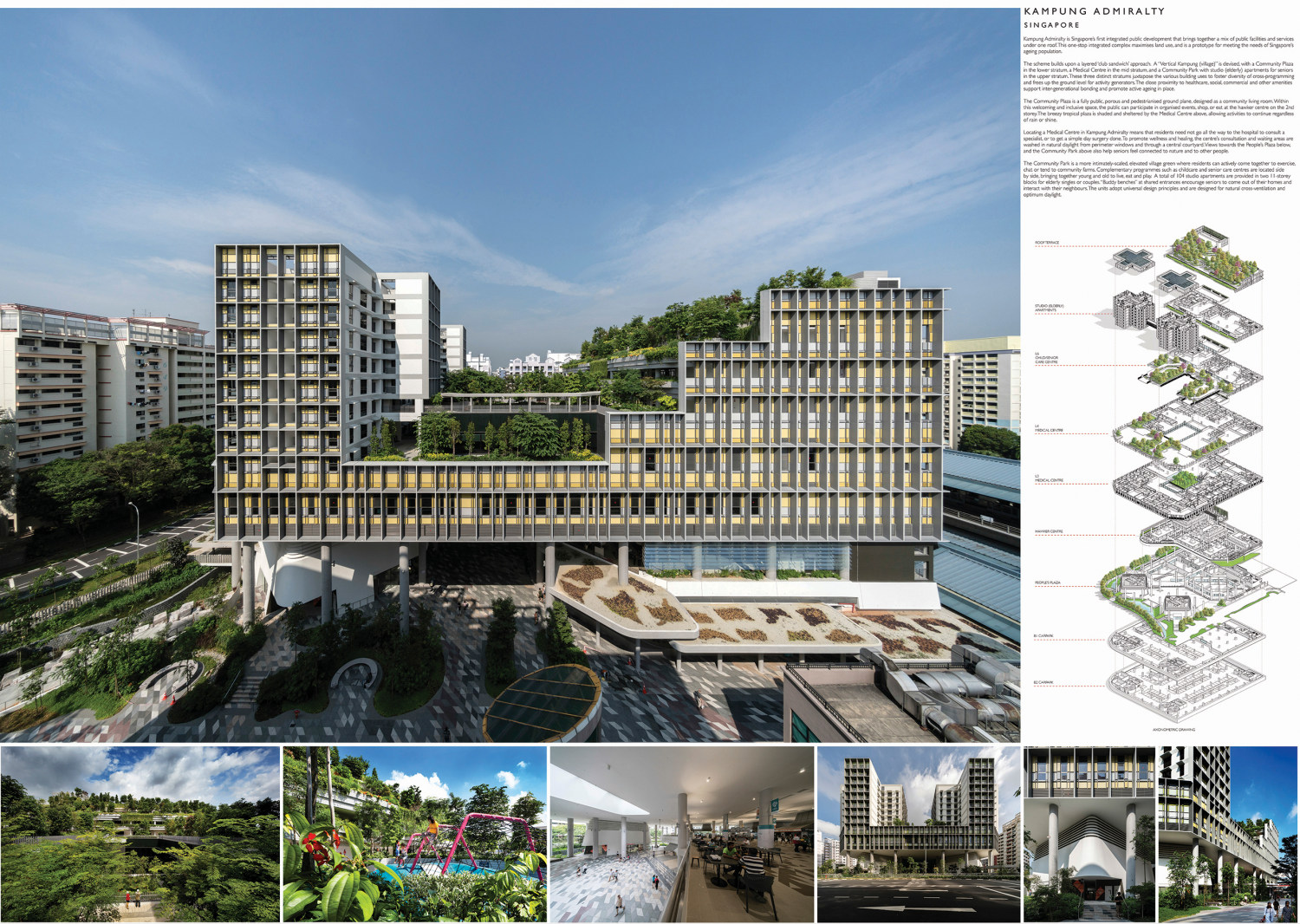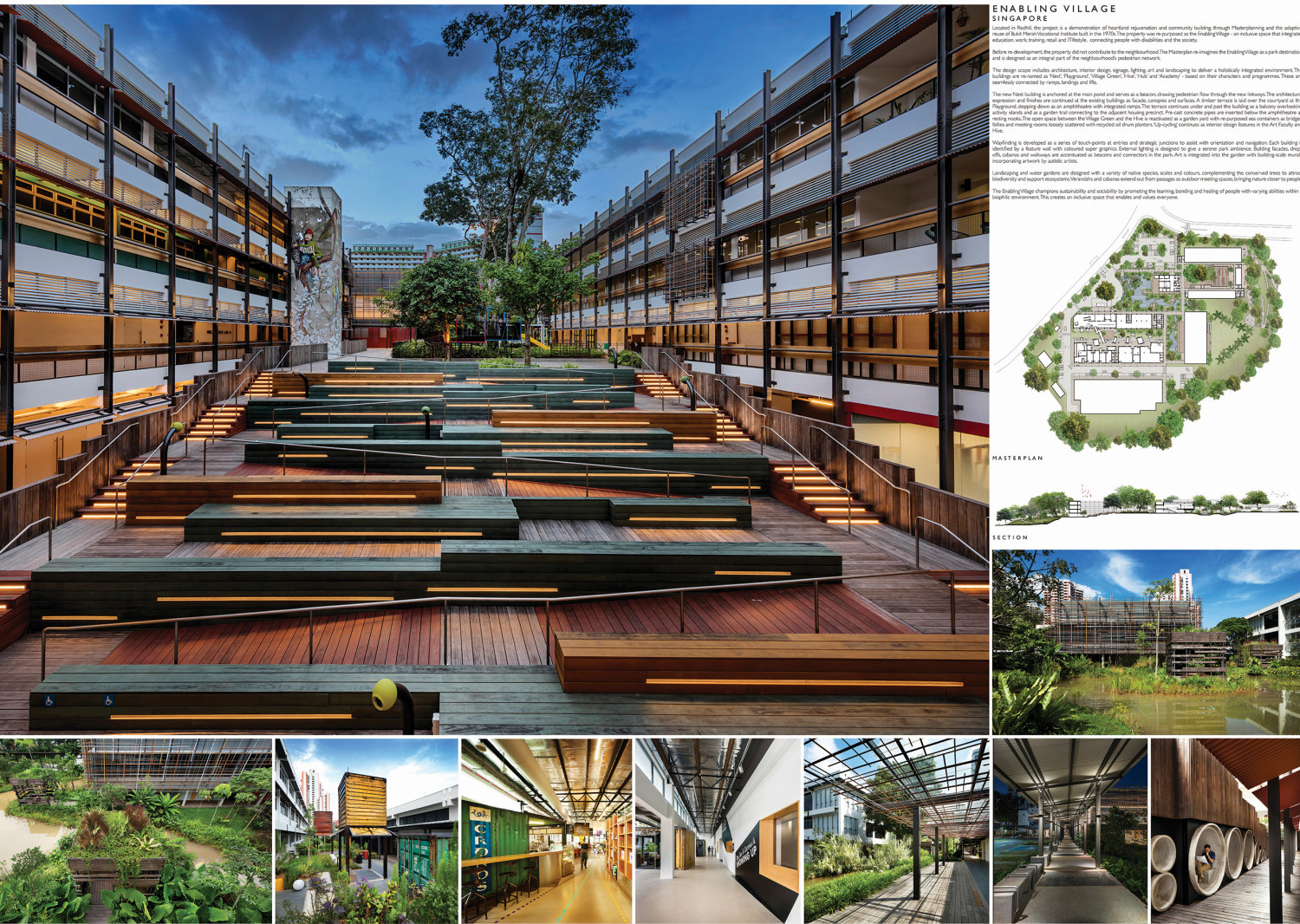 VIEW ALL