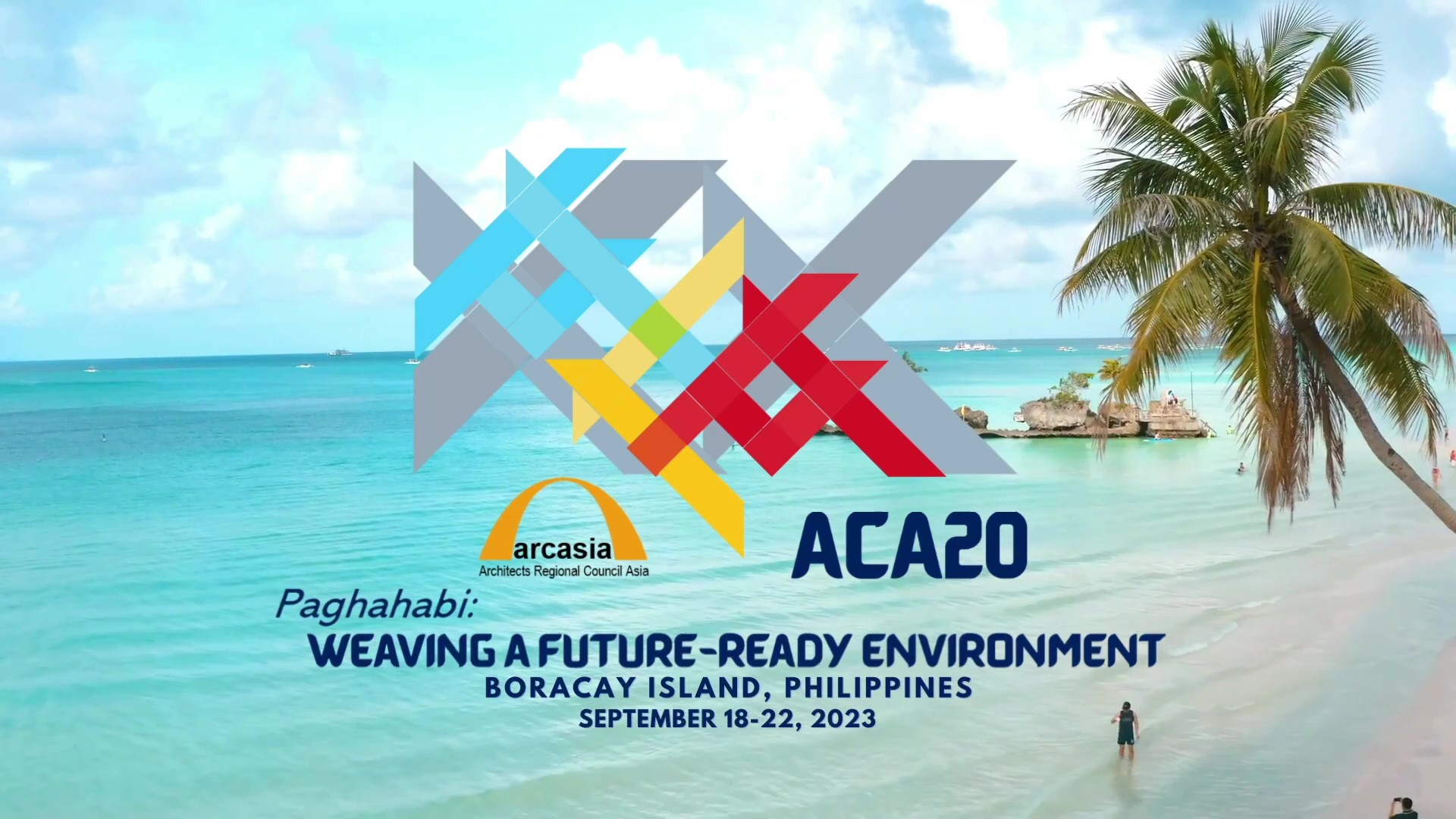 The ARCASIA Awards for Architecture 2023 was launched on May 15, 2023, and was open for submission on June 15th, 2023.
397 eligible submissions from 13 countries or regions were received, from which the jury finalisted 28 projects including 12 Gold Winners and 16 Honorary Mentions due to their excellent design and completion after extensive reviews. We are pleased to announce the winners of the AAA2023 as follows: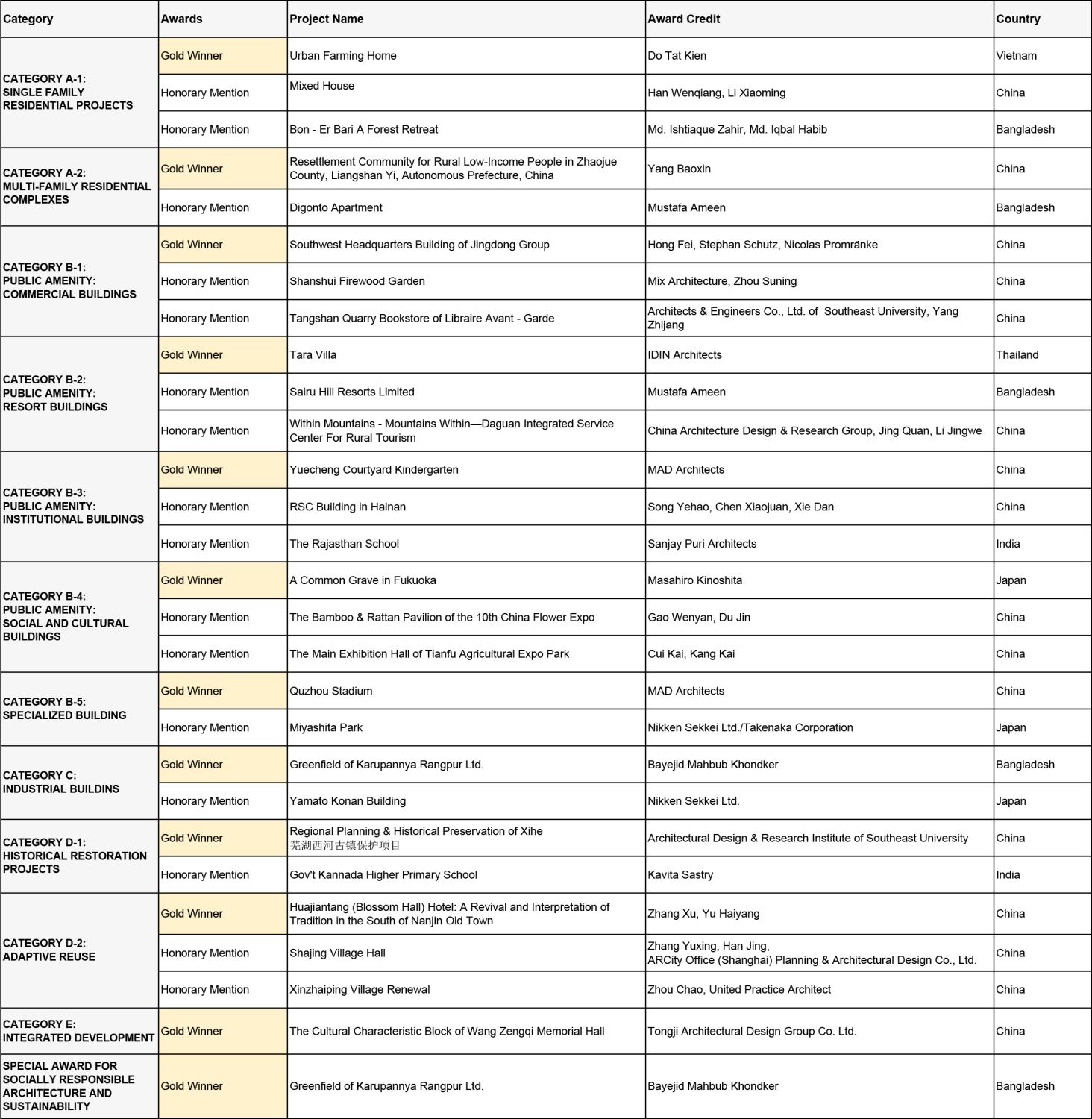 Congratulations to all shortlisted projects and their architects! Appreciate the Award Committee, Award Juries and Secretariats for their supports and months of hard work.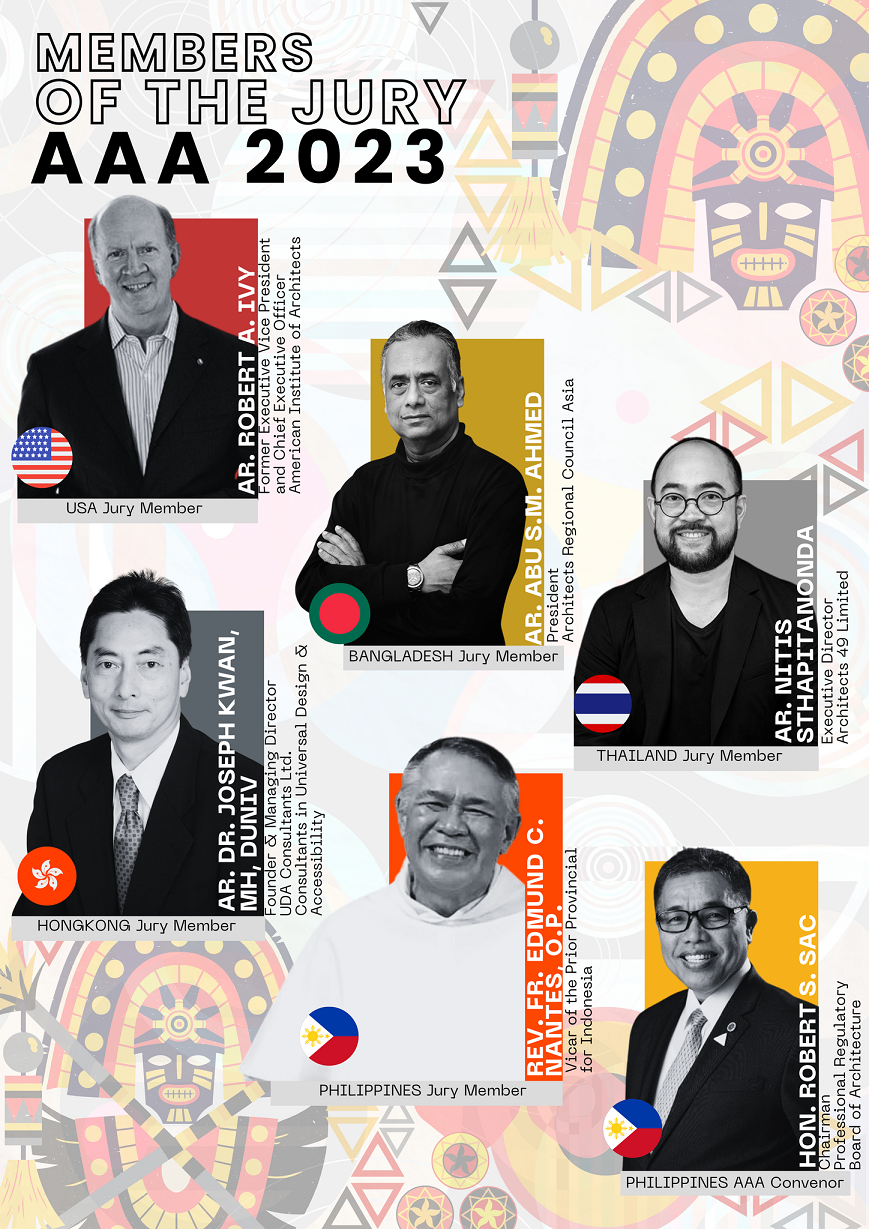 Acknowledgement:
AAA2023 Convenor: Ar. Robert Sac
AAA2023 Jury Panel
ARCASIA President: Ar. Abu Sayeed M. Ahmed
AAA2023 Convenor: Ar. Robert Sac
Zone B Juror: Ar. Nitis Sthapitanonda
Zone C Juror: Ar. Dr. Joseph Kwan
Eminent Non-Architect Juror: Rev. Fr. Edmund C. Nantes
International Juror: Ar. Robert A. Ivy
*Materials of AAA2023 provided by Architects Regional Council Asia and the United Architects of the Philippines.